Client rewards program
Start getting paid for sharing your electricity savings story.
It's simple. You've already got this covered. Here's how it works:
Simply talk about how much money you just saved on your electric bill.
Gather the name, telephone number or email address of the friend that is interested in saving money on their electricity bill too.
Share that information with your mentor (usually this is your Personal Energy Consultant).
About 30 days later you get a check! Yep! It's that simple…

Residential – upfront bonus + a monthly percentage of their electric bill
Commercial – a monthly percentage of their electric bill
As long as they keep flipping the switch, you get paid. Now wasn't that easy!
To qualify for this program you must be a current PowerMax Energy client.
To be a qualified referral, your friend or family member cannot already be a current or pending PowerMax Energy client or have been a PowerMax Energy client within 90 days preceding the date of your referral.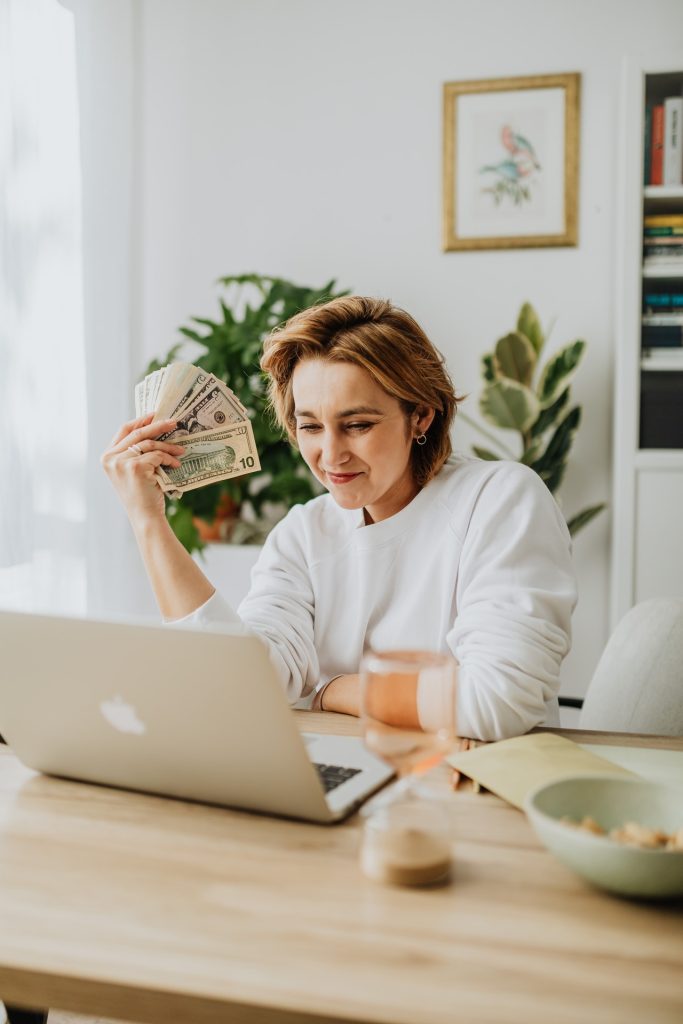 us and be a part of the PowerMax family.